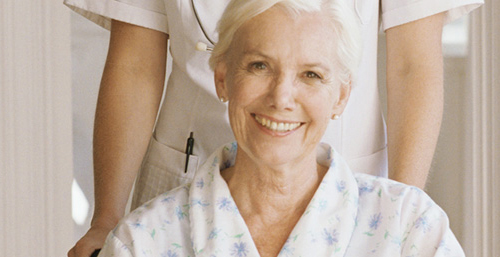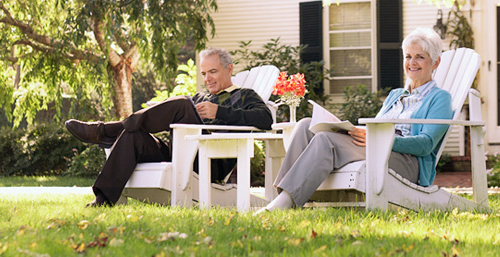 The Bay Area's Choice for Home Care Solutions
Heart of Humanity Health Services is a full service licensed home care agency. We specialize in home care, caregiver services, newborn care and case management. We are an industry leader with over 18 years of experience providing skilled nursing and non-medical services in Marin, San Francisco, Napa and Sonoma. Our promise is to provide premier quality service to people and their loved ones. We also have specialty programs for those with Alzheimer's disease, Parkinson's, stroke, cancer and immune deficiency disorders.
Home Care Services
Heart of Humanity can help with compassionate, home senior care services right in your loved one's home. Whether it's for a few hours a day or a live-in (24 hours a day), a caregiver can assist individuals with activities of daily living (ADLs). We strive to help people stay in their homes as long as possible! We have a NO hourly minimum policy.
Medical/Skilled Nursing Services
Our home care services include senior care and pediatric nursing; IV therapy; physical therapy, occupational therapy and speech therapy. We also specialize in high technology care including Infusion Therapy and Advanced Wound Care.
For more information about our services in your area, please contact (800) 432-5156.